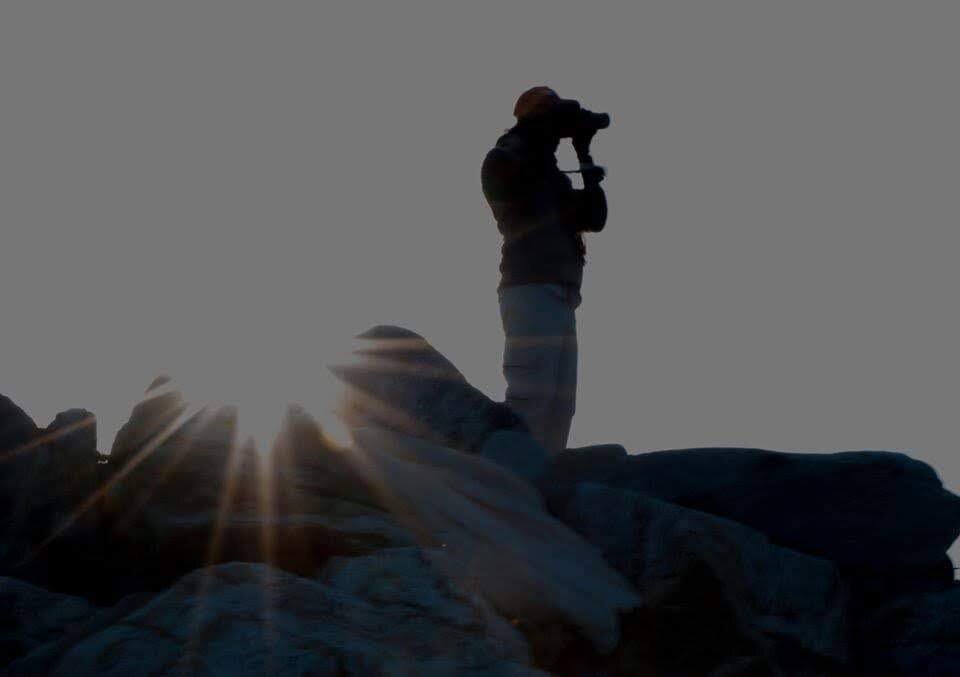 I have always had an adventurous and creative spirit. I am an athlete, yogi, love to travel, appreciate all genres of music and art, and enjoy cooking and eating healthy foods. I am constantly searching for the next breathtaking sunrise or sunset and beautiful vista.
Early on, photography seemed like a perfect medium through which I could express my creativity and stories. In my first photography class in high school, I realized how much I enjoyed the full creative process: from taking pictures to learning how to develop them. My brothers and I soon created a darkroom in the basement of the family home which gave me the flexibility to practice at my leisure. I have been dubbed the "Family Photographer" ever since.
I grew up in the hills and open land of Western Massachusetts (Amherst), and have lived in some of the most beautiful places in New England along the coast including Martha's Vineyard. I moved to Newburyport, MA 13 years ago, where I entered my first local photography contest and won! I have been passionate about photography ever since.
It is my continued objective as a photographer to capture special moments and milestones that brings a smile to my face and joy to others.
Thank you for your support and being a part of my journey.