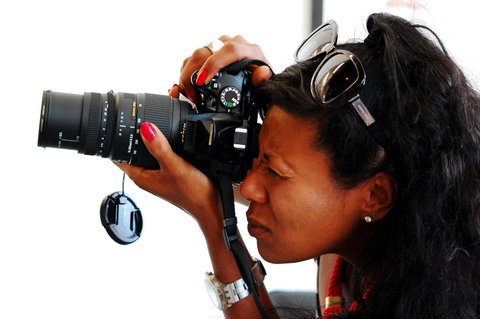 What I offer:
My focus is on capturing those special moments for you to cherish for a lifetime. I like to embrace and incorporate the natural surroundings, elements and light we are in. It is my goal to have you feel relaxed and comfortable during our shoot. It is important to me that you are able to express any emotion you are experiencing to encourage your true authentic self to shine through which might even invite a smile to your face.
I will deliver your photos in 6 weeks and you will receive photos from my password protected online gallery. The gallery will contain the top professionally edited photographs from our session. From this online-gallery you can download, share and order prints. Editing time can vary. I usually complete photo editing within three to six weeks.
I am open to meeting anywhere in the Massachusetts/New England area however, I do charge a reasonable fee (.25 cent per mile) when working 40+ miles outside of Newburyport. My fee is paid in full at the time of our session in cash, Venmo/PayPal, or check (Checks made out to Lani Shumway.).  The fee covers the shoot and the hours involved in editing post session. It is not refundable. If you need to reschedule due to illness please give me as much notice as possible. Should I have an unforeseen emergency I can reschedule or give a full refund.
I also require a $150 retainer at the time of booking to retain your one hour spot. This can be paid in cash, check or Venmo (Lani Shumway @Lani-Shumway). My sessions last between 45 minutes to an hour. I charge $300 per session.
List of Services
Family or Portrait Photography – $300 /  60 Minutes
Engagement Photography – $300 /  60 Minutes
Maternity Session – $300 / 30-45 Minutes
Events – $300+
Weddings – upon consultation
All photos on my website are available for purchase. Please email me directly if you have any questions about pricing and are interested in owning one of my prints.
I look forward to hearing from you and being able to capture your special moments and memories behind the lens